We are closed until 07. October. 


PLEASE NOTE: We are closed from MO 16. March till FR 15. May!
YAY! 🍽️ Woods re-opens on 15th of May!
Reserve our table now.
Woods Seefeld
The international living room of Seefeld
Woods is the place where you drink an espresso on the terrace in the morning, where you sit down with a Gin&Tonic in your hand in the afternoon and where you have a fancy dinner with sushi and steak in the evening.
✔ stilvolles Restaurant inklusive Private-Dining-Bereich
✔ herrliche Sonnen-Terrasse mit fantastischem Ausblick
✔ Außen-Panoramabar, perfekt für Après-Ski und Livemusik
✔ trendy Bar im Innenbereich: der Hotspot für Gins, Cocktails & more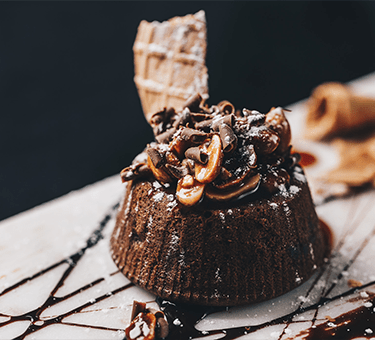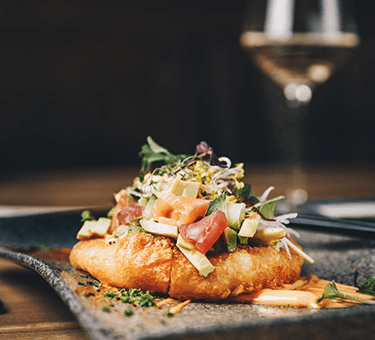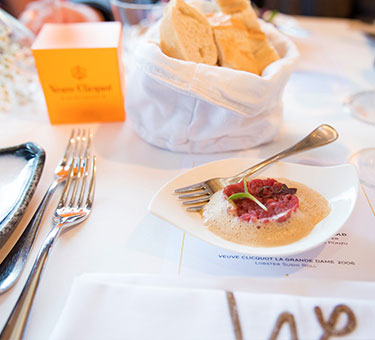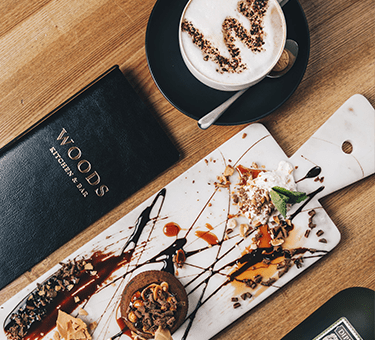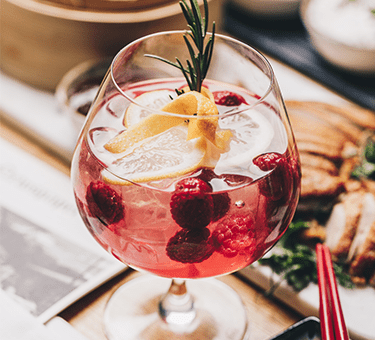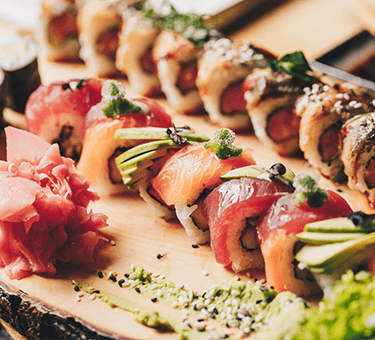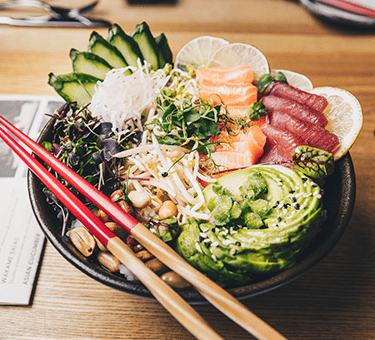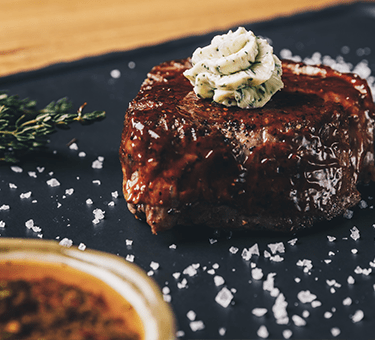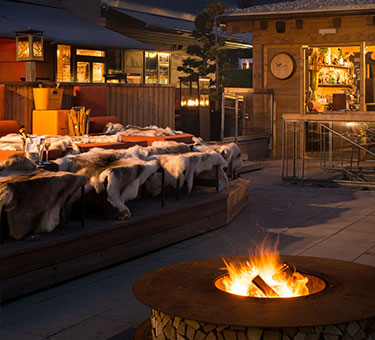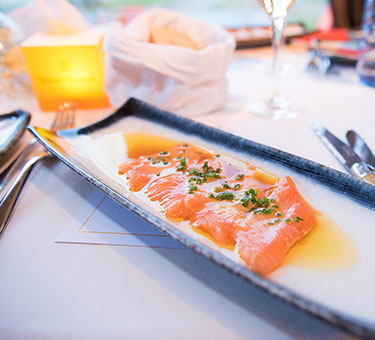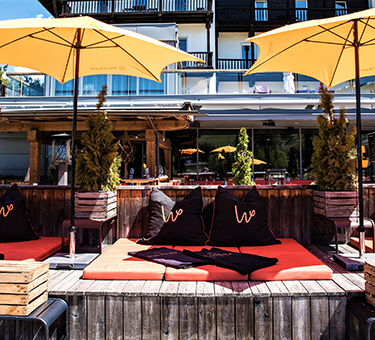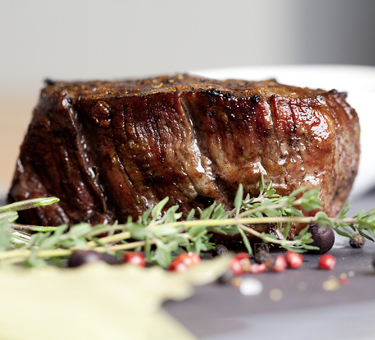 Always up to date
Woods News
Location • how to get there: