WOODS DATE NIGHT BOX



Order now your WOODS DINNER BOX, pick it up or have it delivered to your home!

WOODS TAKE AWAY & DELIVERY SERVICE:

Order from Thursday – Sunday 11am until 4pm. Pick-up from 5.30pm at Woods or delivery at your home. 
We are closed until the end of November (also closed for take away).






PLEASE NOTE: We are closed from MO 16. March till FR 15. May!
YAY! 🍽️ Woods re-opens on 15th of May!
Reserve our table now.
Woods Seefeld
The international living room of Seefeld
dine fine at home
ORDER NOW: ❤ WOODS DATE NIGHT BOX
Extraordinary, inventive .. and absolutely delicious! The idea for a perfect date night with loved ones:
The WOODS DATE NIGHT BOX combines our culinary highlights for 2 people, including an excellent bottle of wine from our Woods wine range.
Simply order, pick it up in the evening at Woods Seefeld or have it delivered – and enjoy!
Woods is the place where you drink an espresso on the terrace in the morning, where you sit down with a Gin&Tonic in your hand in the afternoon and where you have a fancy dinner with sushi and steak in the evening.
✔ stilvolles Restaurant inklusive Private-Dining-Bereich
✔ herrliche Sonnen-Terrasse mit fantastischem Ausblick
✔ Außen-Panoramabar, perfekt für Après-Ski und Livemusik
✔ trendy Bar im Innenbereich: der Hotspot für Gins, Cocktails & more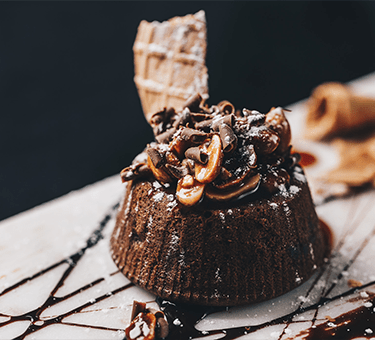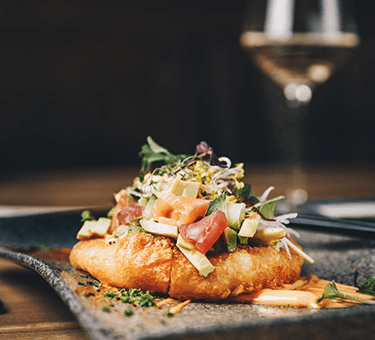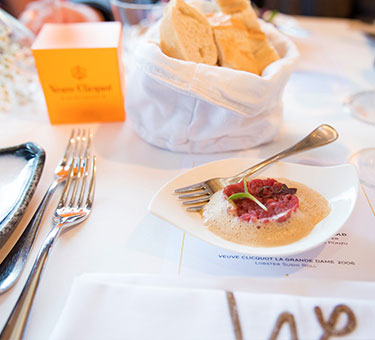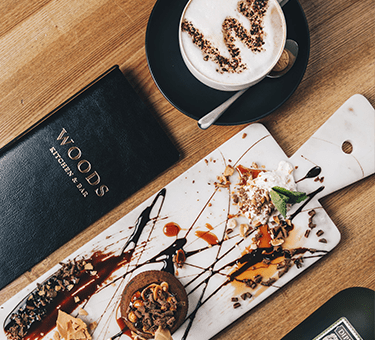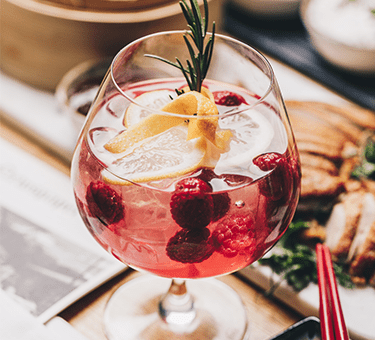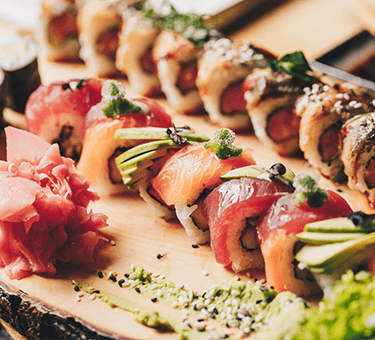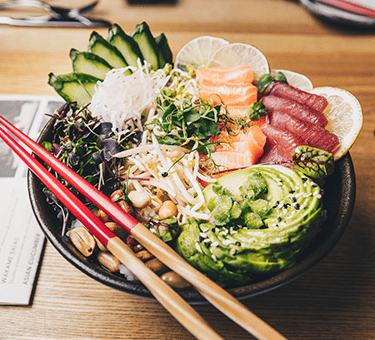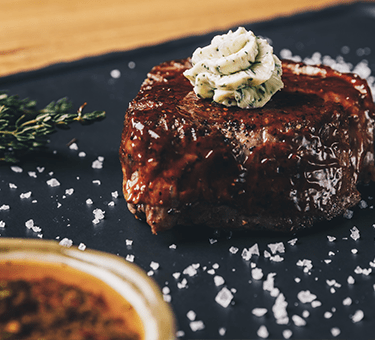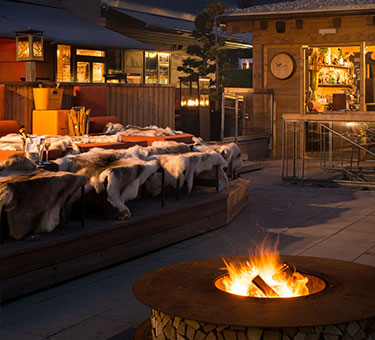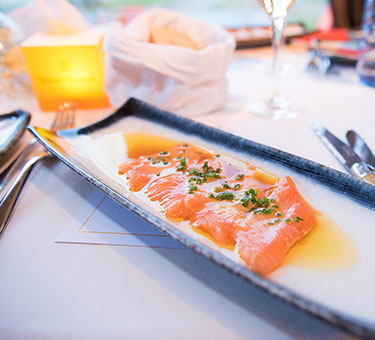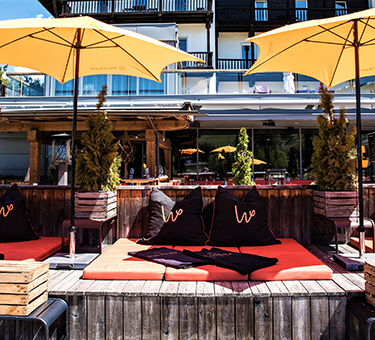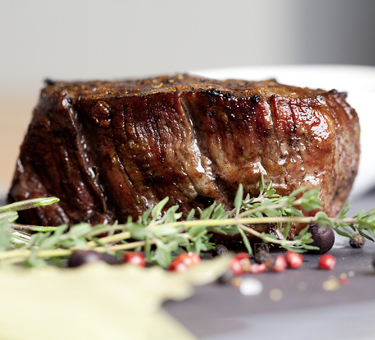 Always up to date
Woods News
Location • how to get there: